When you look up fun date ideas on the Internet, you'll usually read the same things: diner date, lunch date, coffee date, and movie date. These are the usual activities people do when they go out. It's fine because you can talk, but it gets old easily. They are usually good for first dates because you're still getting to know each other. If you do it regularly, it gets boring and monotonous.
Here are some fun date ideas to impress your date or SO. You can make them unique by adding personal touches like decorating the place or whatever you think your SO would like to see.
1. Mall date
Most modern malls today are not only a shopping destination; it's a complete one-stop shop. You can do and buy almost everything there. Now, how can you turn a mall date into a fun date? You can actually spend the whole day at the mall of your choice. You can eat lunch, play arcade, watch a movie, eat snacks, walk around, and play bowling and billiards. It's up to you in what order you want to do these things, but they are all guaranteed fun. You can end the night in a coffee shop just to rest and talk for a while.
2. Spa date
A spa date could be fun. It would take your troubles away and you'd come out relaxed and recharged. Some spa offers other services like a healthy buffet to top off the relaxing experience.
3. Archery/Paintball/Kart Racing/Laser Tag
These are fun activities for active couples. Look for a place where you can do these and take your SO there. Make sure both of you are informed about your activity so you could dress appropriately and bring whatever you need.
You can play together or against each other. You can put a bet that there will be a consequence for the loser. Be creative and open to anything.

4. A dinner cruise
Guys, you can surprise your girl by taking her on a romantic dinner cruise. You can make this unique by adding personal touches like: a band playing her favorite song, or you can ask them to decorate the place according to what she likes. Order the food she wants or something she haven't tried but wanted to. You can also opt to get fireworks. It's up to you. Just think about her wants and you'll get what you want afterwards.
5. Trekking and mountain climbing
If you are both outdoorsy and nature-loving people, you can always go for a trek. You can choose which mountain to climb on a weekend and plan a surprise. Prepare for everything including the things you'll need for your activity. You can surprise your SO with snacks/picnic at the top of the mountain, overlooking the whole city.
If it isn't too dangerous and you have company, you can go camping and stargaze. Don't forget the s'mores!
6. Island hopping
Again, for the outdoorsy and the beach lovers, island hopping is a good idea. You can opt to go to a really nice place you haven't gone before in your own country, or explore the hidden beaches of other countries. Make sure to plan your itinerary well so you can maximize your vacation.
There are a multitude of activities you can do at the beach. Aside from island hopping, some commercialized beaches have a very active nightlife. You can enjoy good food and party by the beach too.
You can also go for banana boat ride, parasailing, scuba diving, Jet Ski and many more. It would take you a week at least, to try everything and make the most out of the trip. The best thing you can do when you're at the beach or island hopping is to watch the sunrise and sunset together.
This is fun and you will also get to see how your partner is like, when he/she gets out of his/her comfort zone. A recent research says that you must not marry someone unless you have traveled with him/her, because traveling brings out the good and the bad in people.
7. Participate in national festivals
If you and your SO are traveling to foreign countries together, you can also participate in national annual festival of that country. For instance, if you are visiting Philippines, which is known to have colorful and fun festivals all year round, you can experience it for yourself and even participate. In Peru, there is an annual guinea pig festival. They cook guinea pigs in various ways and you can see it being sold everywhere. If you're into rodents, you can try them.
It is fun to have a cultural date with your SO. To discover the cultures of different countries and try new things, sound like a perfect date.

8. Visit famous places from movies
You can visit and re-enact scenes from movies. Remember that restaurant in Serendipity? Visit famous parks and buildings. Make it feel like you're in a movie and be playful. It could be fun.
You can go to Paris to visit the Eiffel Tower or at Tiffany's where they shot Breakfast at Tiffany's. Make it your bucket list and visit not only the famous places, but also all your dream destinations as well. It's better to experience the world with your partner.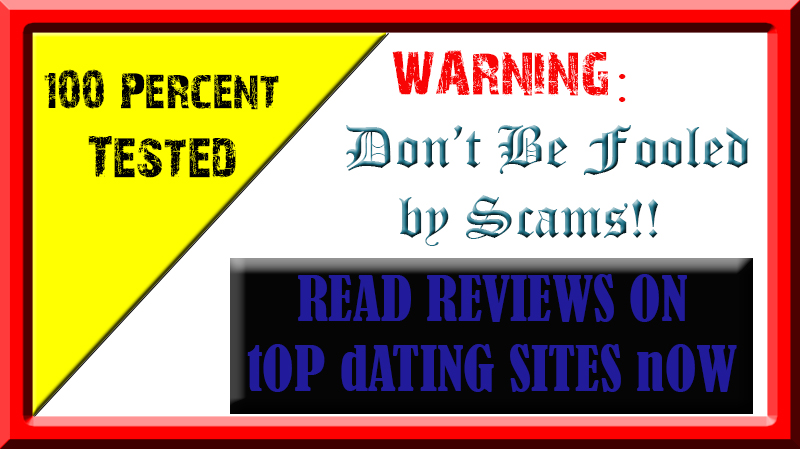 9. Restaurant hopping
Try a meal or the specialty on each restaurant you want to visit. You can go for 5 restaurants in a row; it's up to you. This could be fun especially when you're in a city where there is a restaurant anywhere you look.
Disconnect from the world, stay at home and focus on each other.
If you only have a day to rest because you're too busy with work, it's also a good idea to stay at home. You can make it just about the two of you by disconnecting from the world. Log out on all your free online chat applications and spend some quality time together. You can prepare food together and then watch a marathon of your favorite TV show. You can talk and catch up about life and plan your future.