It's that time of the year again. You can see bright lights and festive holiday decors everywhere, and you can feel the cold December chills. The malls are crowded and the traffic is heavy. People are so busy planning and preparing for the holidays.
Now are you wondering what perfect gift you can give your significant other or how to make him or her feel special this holiday season? You don't really need to give extravagant gifts especially when you're tight on the budget. Spending some quality time together is what makes a date memorable. How about spending on memories instead of things? It's the best gift you can give anyone for it will last forever.
These simple but fun date ideas can make your significant other feel more special.
12 days of Christmas movies.
Watch one of your favorite Christmas movies everyday for 12 days. It will surely bring back lots of childhood memories you can share with your significant other. Download tons of Christmas movies or use Plex or Netflix if you have one.
Mix it up. Don't just watch sappy movies. Take turns.  You can also eat snacks and drink wine or beer while watching.
Ski/ice skate date (For those who live in countries that snow during the holidays.)
Take advantage of the snow and take your SO for a ski or ice-skating. It would be a fun date especially if your SO lives in a country that has two seasons. Make his or her holiday visit worthwhile. You can teach him or her how to ski if he/she doesn't know yet how to. Do something fun together that both of you will remember and treasure for the rest of your lives.[/h6]
Guys, if you have included Serendipity in #1, you can take her to that park and skate there. It would be so romantic; it could make the ice melt.
Go to an amusement park together or a holiday themed park.
This is a fun date idea. You get to ride different park rides with your partner, shoot targets for a prize, and enter horror houses. You can kiss in a Ferris wheel on the top most part, overlooking the whole park. Make sure you take pictures for memories!
Make a scrapbook or list down all your fun memories for this year, and your accomplishments as a couple.
If you are keeping an organizer or planner wherein you write everything down, you can go back and list them all down on your "(insert year here)" scrapbook or notebook. It would be fun to go back and reminisce on all the things that happened to the both of you this year. Write down all your milestones as a couple.

Remember that time when you first met his/her parents and the crazy extended family? Is there anything significant about it? Write it down. Print and paste some pictures of that time when you did #2 and #3.
You can go back to these things again in the future. It would be fun to reminisce the good times to constantly remind you of how much you love each other, especially during trying times. You can even share these memories to your kids.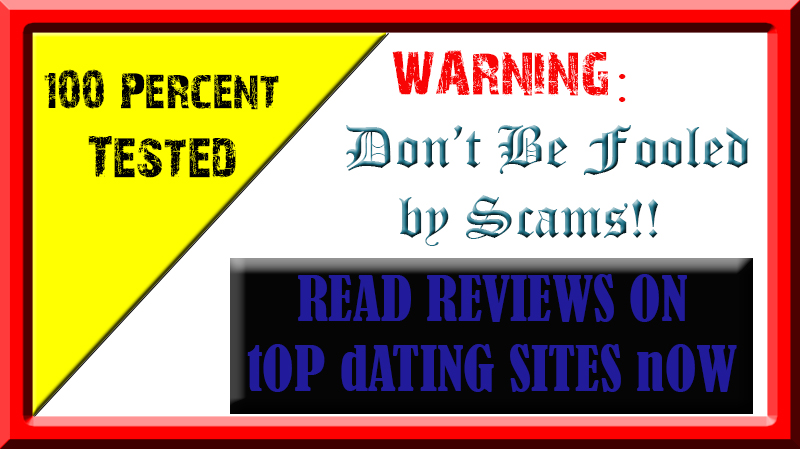 Create your bucket list for the coming year.
Holidays include the New Years. New year brings new hope and new adventures. What do you want to do together for next year? Do you want to get a little adventurous and go out of the country? Maybe you want to travel to different destinations this year.
How about trying new sports together? It's a good bonding activity plus the fact that you are both getting fit. Maybe you can also plan a healthy regimen for the both of you.[/h6]
Do you want to move in together next year? Are you finally getting married? Are you ready to buy a new house or share a new apartment? Think of the possibilities the future can bring. Isn't it exciting to think about, especially with your SO in it?
Creating plans that include your significant other would make him/her feel that you are in it for the long haul. You want him/her for a long term and you are ready to make new memories together. That is definitely something to look forward to.

Volunteer. It would be a fun date and for a good cause.
You can spend a day out of your busy holiday schedules to volunteer for a good cause.
Since Christmas is for the kids, maybe you can hold a little Christmas party for kids suffering from cancer in your hospital's children ward. Bring some goodies that the kids would enjoy. If not, then maybe in an orphanage or a non-profit organization caring for street children. Can you imagine the happiness you'd bring to these children? Their smiles and never ending gratitude are the things that you will forever hold dear in your heart. It would make the both of you happy too.[/h6]
If you can't do that, there are other options. Maybe you'd want to foster a child for the holidays, or a homeless person? You can volunteer for old people too. Any charity work can be fulfilling because you bring joy to these people. Isn't that the true spirit of Christmas?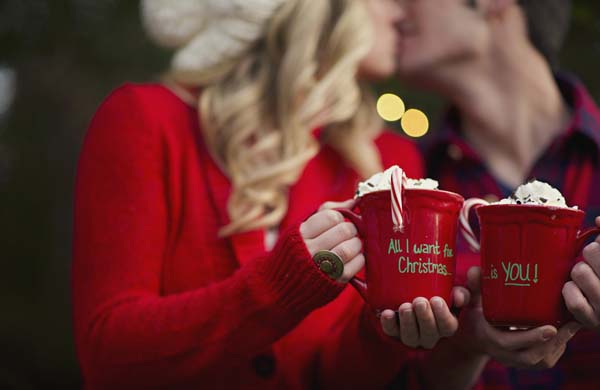 Host the Christmas Eve dinner.
If both of you are really getting serious with each other, why not invite your families to join you for Christmas Eve? A fun date doesn't necessarily mean you have to spend it alone the whole time.
When you host the dinner, you can also opt to prepare it together. Bake some good pastries and cook some good food. It's a great bonding activity. Not only that, you can also gauge if both of your families get along well.
It's the most wonderful time of the year, or at least, it's supposed to be. Don't let all the holiday stress get the best of you. All the planning and gift buying, you can do it together too. You can shop for gifts to give your loved ones. There are hundreds of different ways to spend the holiday together, and make it memorable. Just remember to invest on memories rather than things. It's the best gift you can give to anyone.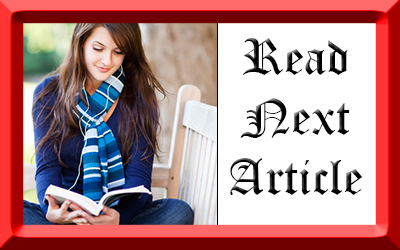 buy cialis from ryerson call blocker, best app for parental control, phonty